PlayStation 2
In the early 2000s Sony was on a mission to market their new game console to a more mature audience. They achieved this by creating an ad campaign based on indulgence. Video games are addictive after all. This is my take on the campaign.


BitBots
BitBots is an AR interactive Zine featuring nine original pixel-style personified robots or "BitBots." This project poses as an interactive/tangeble alternative to the ubiquitive NFTs. The project was inspired by the character Bmo from the Cartoon Network series, "Adventure Time."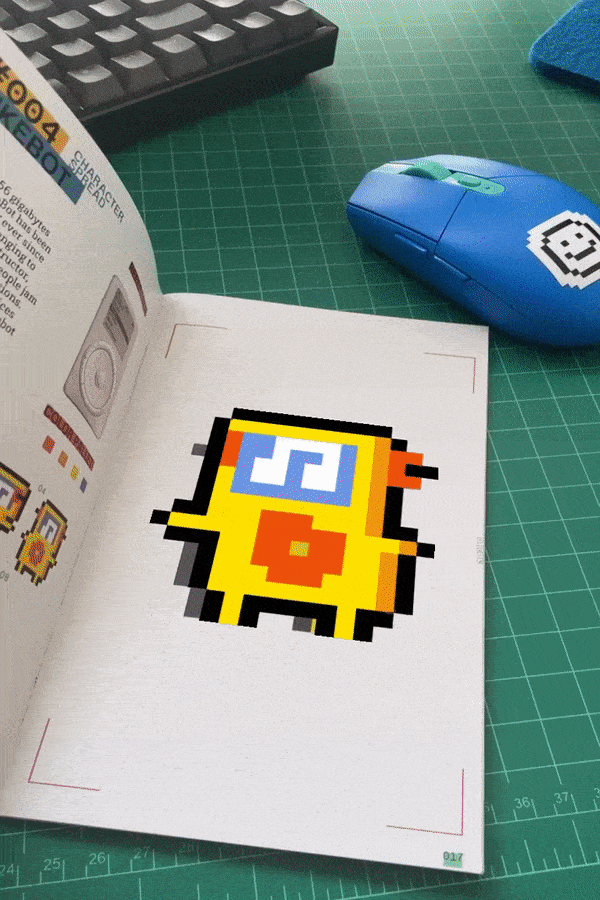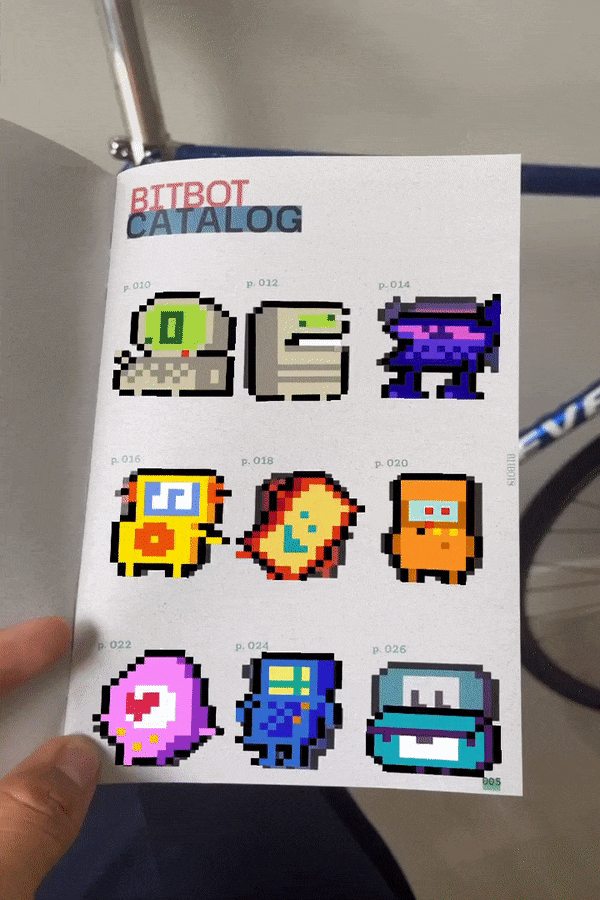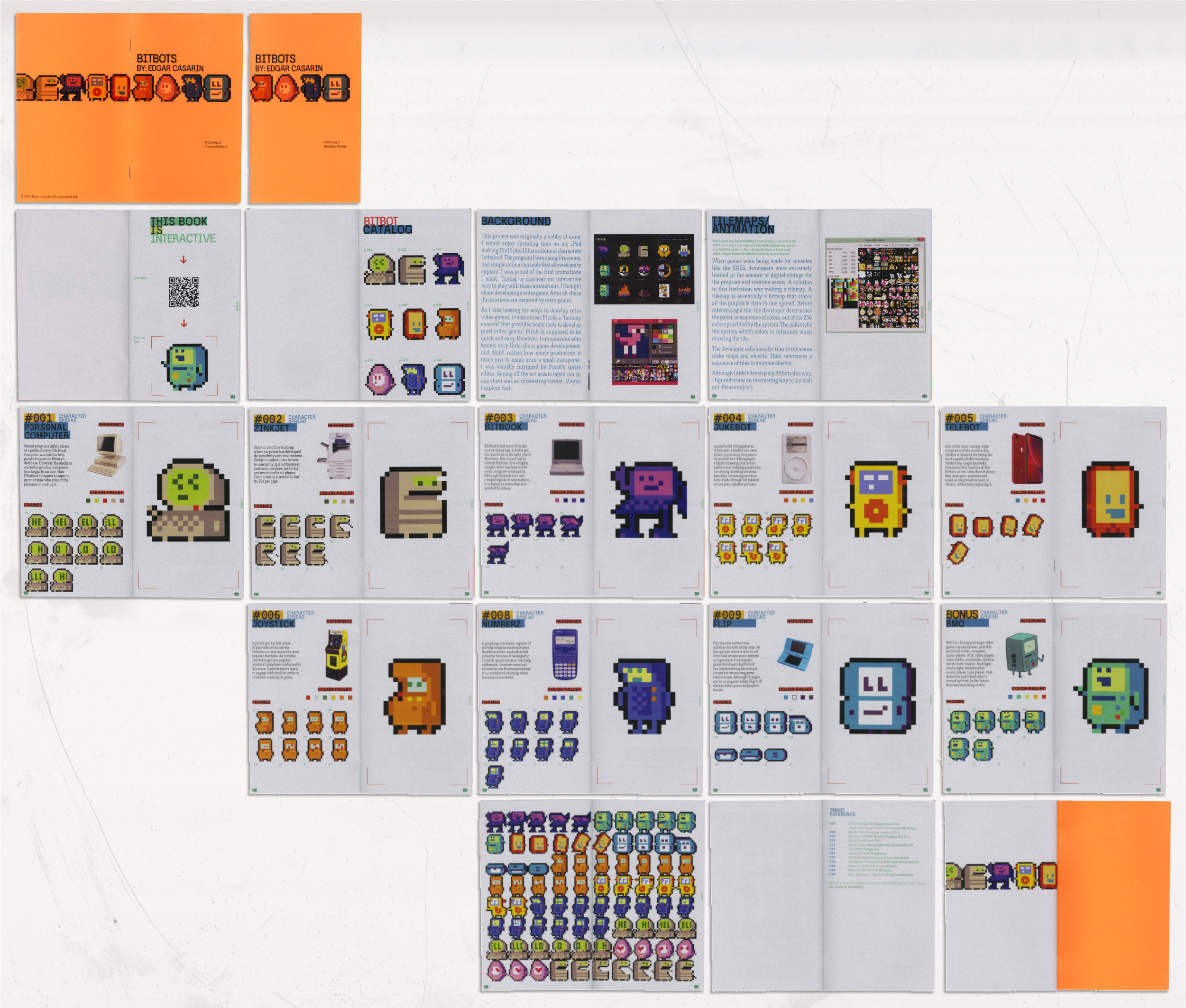 Late to Class
One day I woke up late. I had to rush to school.